Macbook repair service in Bangalore
One-stop Solution for MacBook Repair services in Bangalore; cost-effective and reliable repairs and replacements.
Macbook repair service in Bangalore
Screen Replacement
Battery Replacement
Logic Board / Motherboard Repair
Charger Repair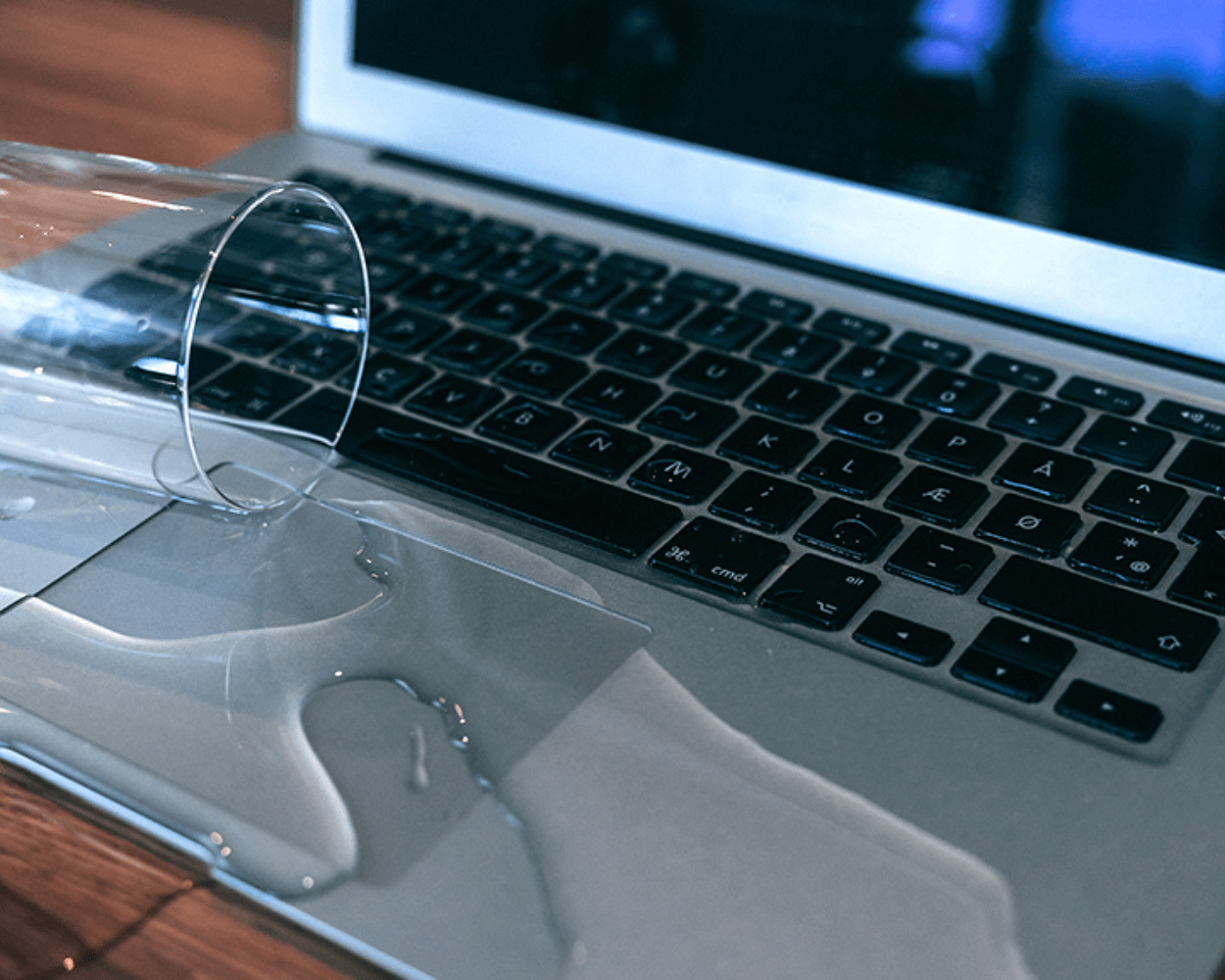 Water/ Liquid Damage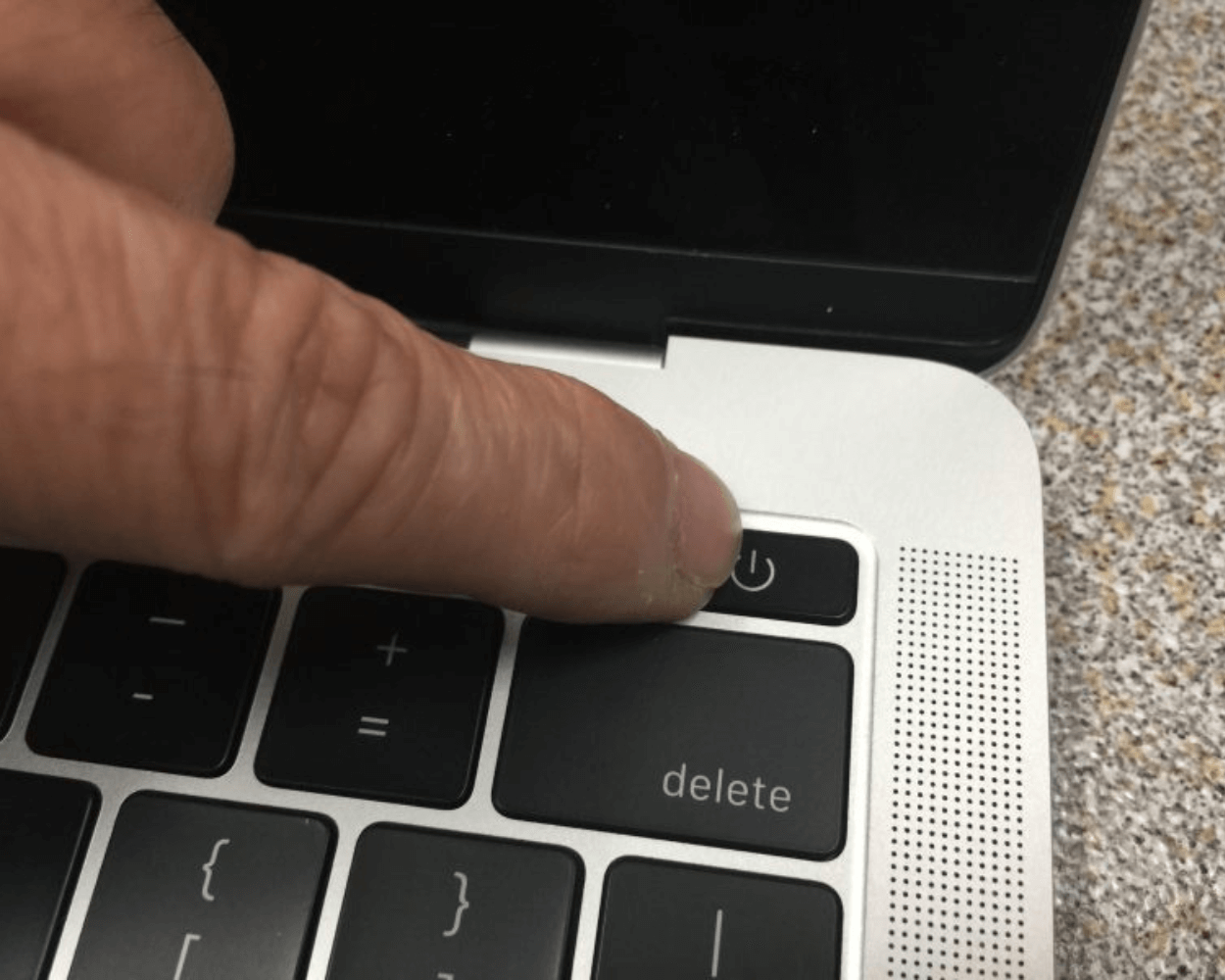 Not Turning On / Dead
Speaker Replacement
Keyboard Replacement
Trackpad Replacement
SSD Upgrade
RAM Upgrade
Hard Drive Upgrade
Wifi Not Connecting
Port(s) Not Working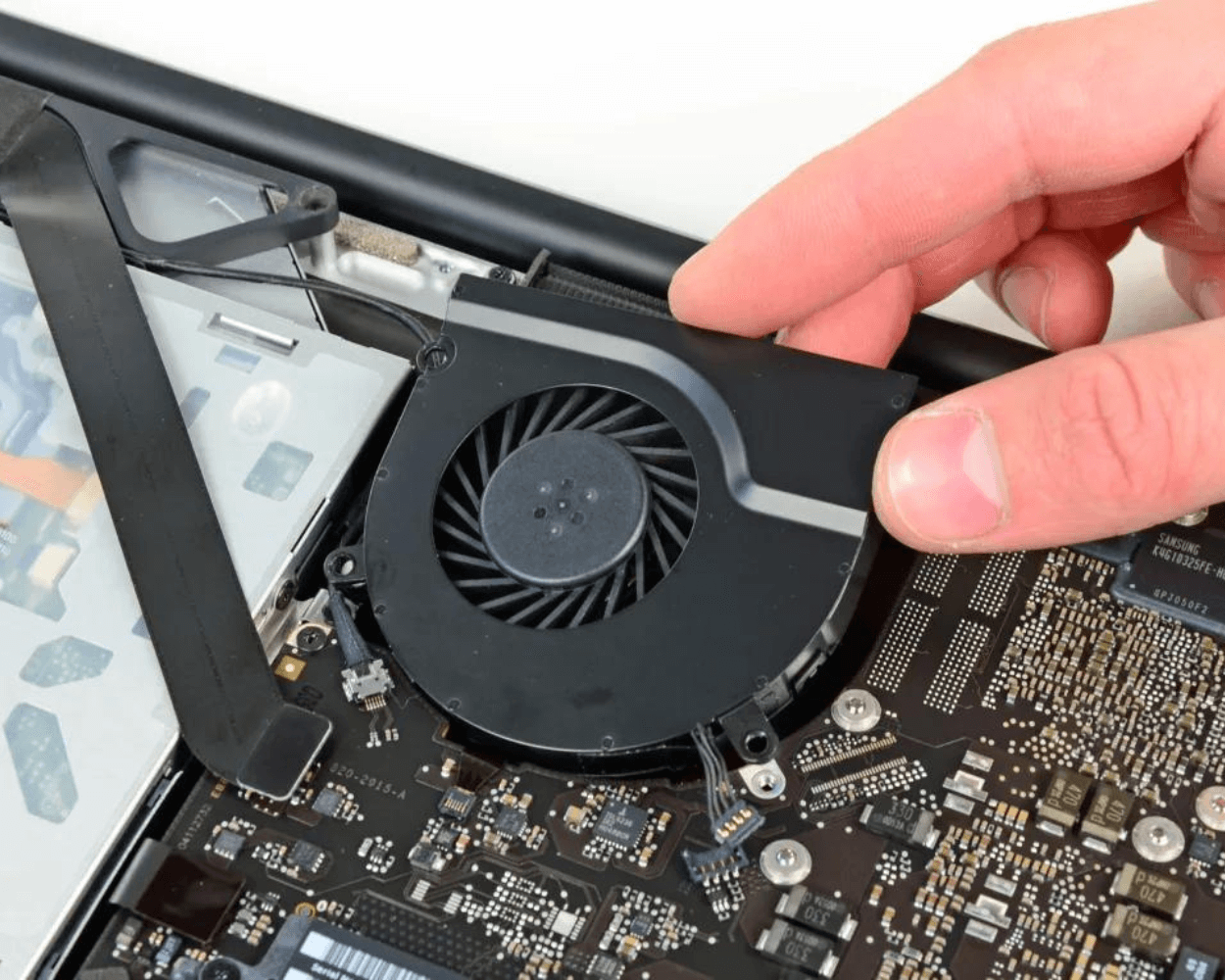 Fan Replacement
Data Recovery
Why Fixcare is the Apple service center of choice?
Our customers have been choosing us for over 20+ years as we just don't repair their mobile we bring back their happiness with it. 
Don't take our word for it, take theirs
Get Exciting offers on macbook Repair
Macbook repair service in Bangalore
At fixcare, we're dedicated to providing our customers with high-quality repair services for their Apple MacBooks. We can help you with everything from fixing damage to replacing components – we're your one-stop shop for all your MacBook-related needs!
With more than a decade of experience in mobile repair, we have a seasoned team. You can count on us to repair your MacBook quickly and without wasting any time. No matter what the issue is, we will respond promptly and provide you with cutting-edge solutions. We provide 30 min onsite service in Bangalore.
The success of our company has been driven by the hard work and expertise of our crew. We have a team of highly experienced Apple-trained technicians. Their expertise and experience have proven invaluable to us in generating inexpensive, easy-to-implement solutions for our clients.
We are happy to offer our valued customers free pick-up and drop-off services for MacBook repairs! This means you won't have to waste any time going to and from a store, or making any additional effort – we will come to you with the solution.
Booking an appointment with one of our experts is easy. All you need to do is give us a call and let us know what works best for you. We'll be happy to work around your schedule and find a time and place that's convenient for you.