iPhone Repair in Bangalore
Is your beloved iPhone acting up? Don't worry! We have the ultimate solution for you. Introducing our top-notch iPhone Repair in Bangalore, designed to bring your device back to life in no time.
iPhone Service Simplified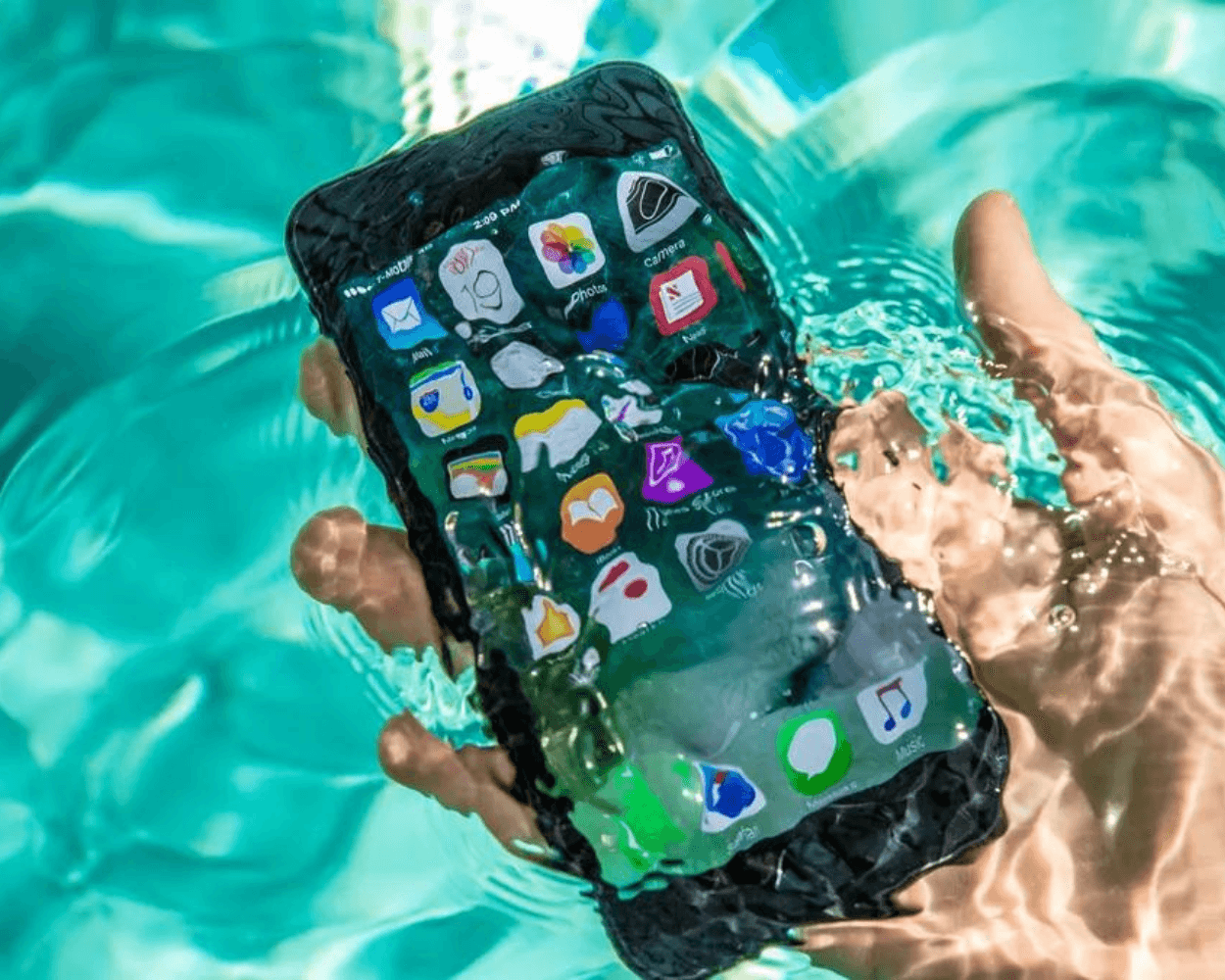 Water or liquid damage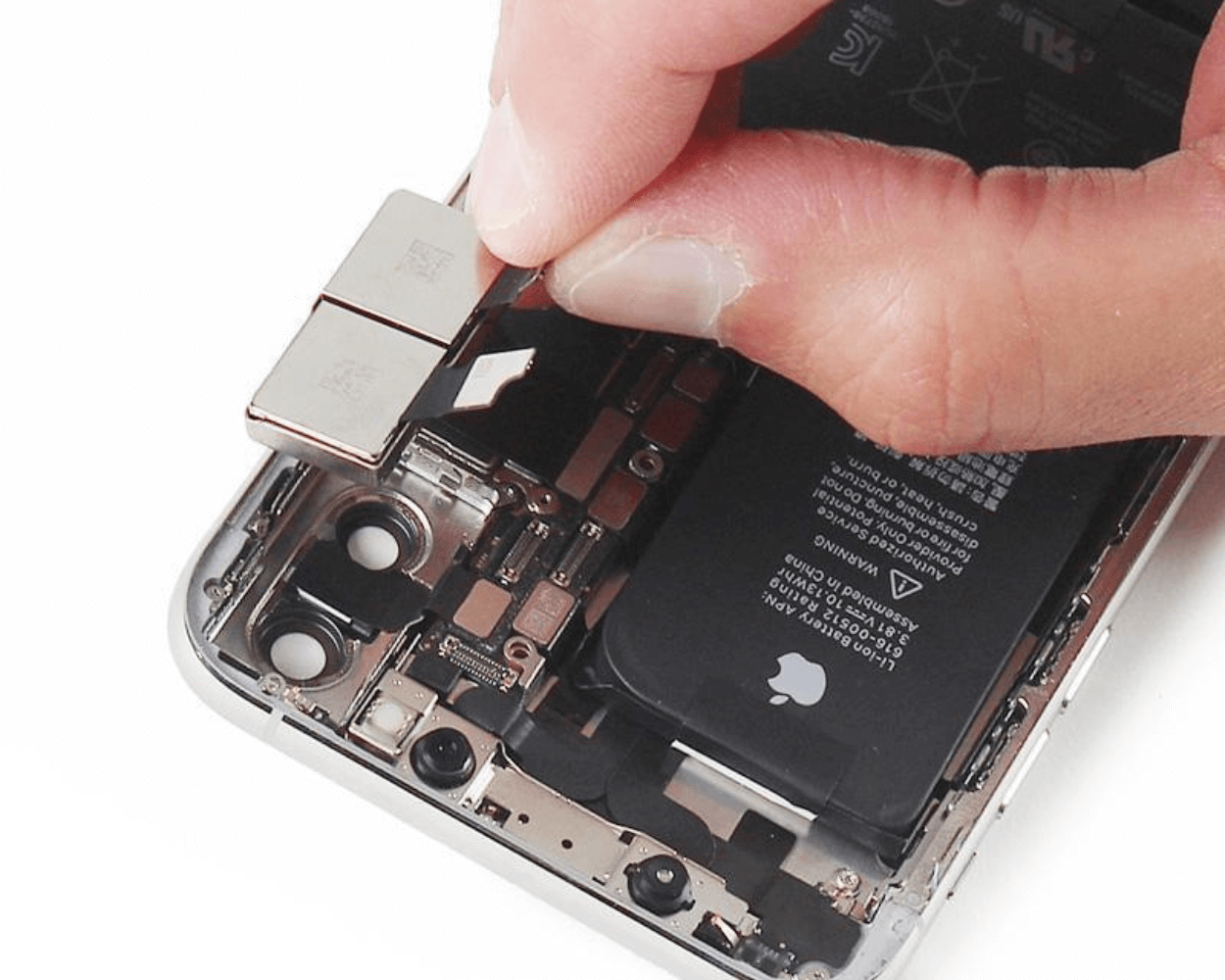 Front or rear camera issue
Face ID not working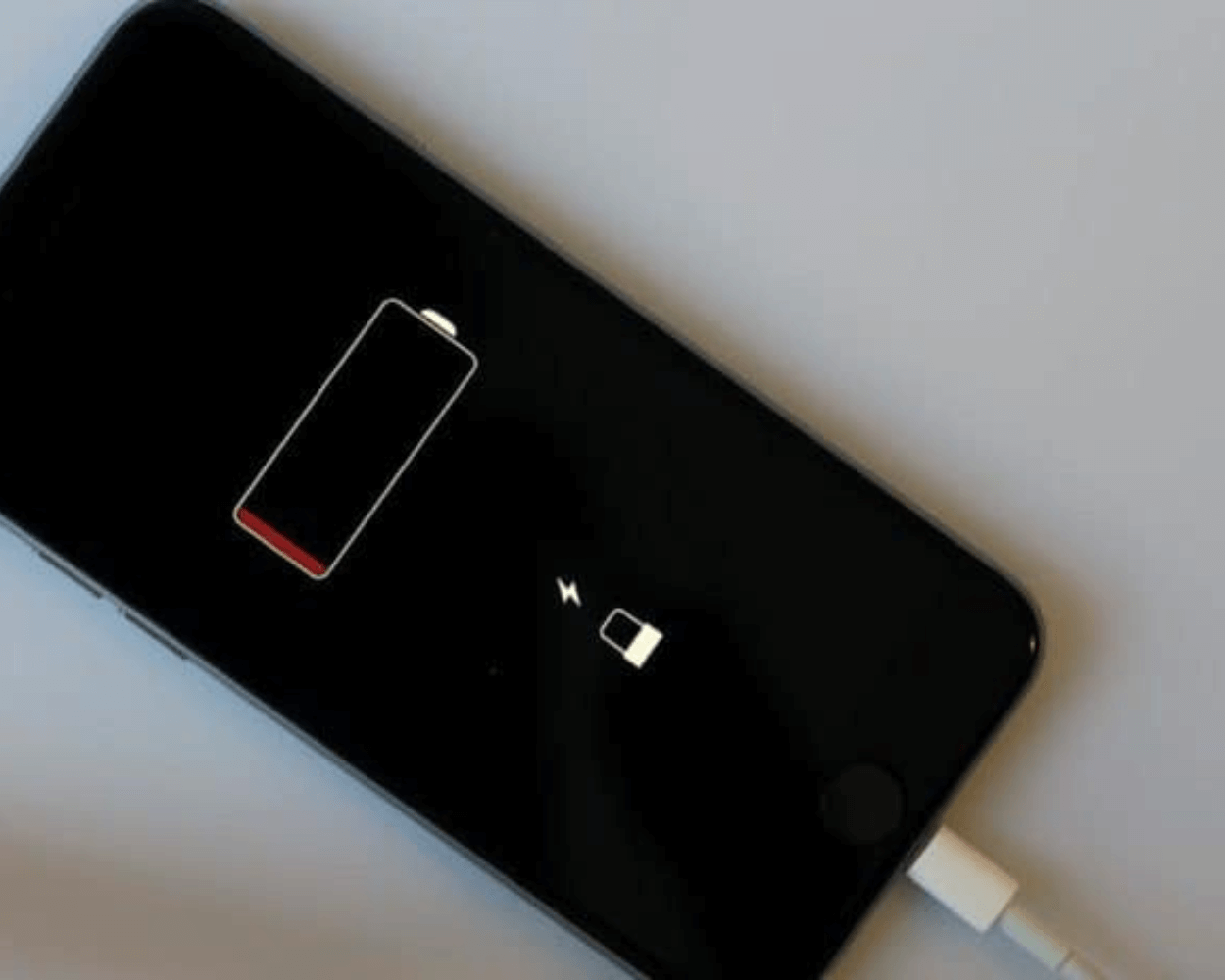 Not charging
Speaker or Microphone Replacement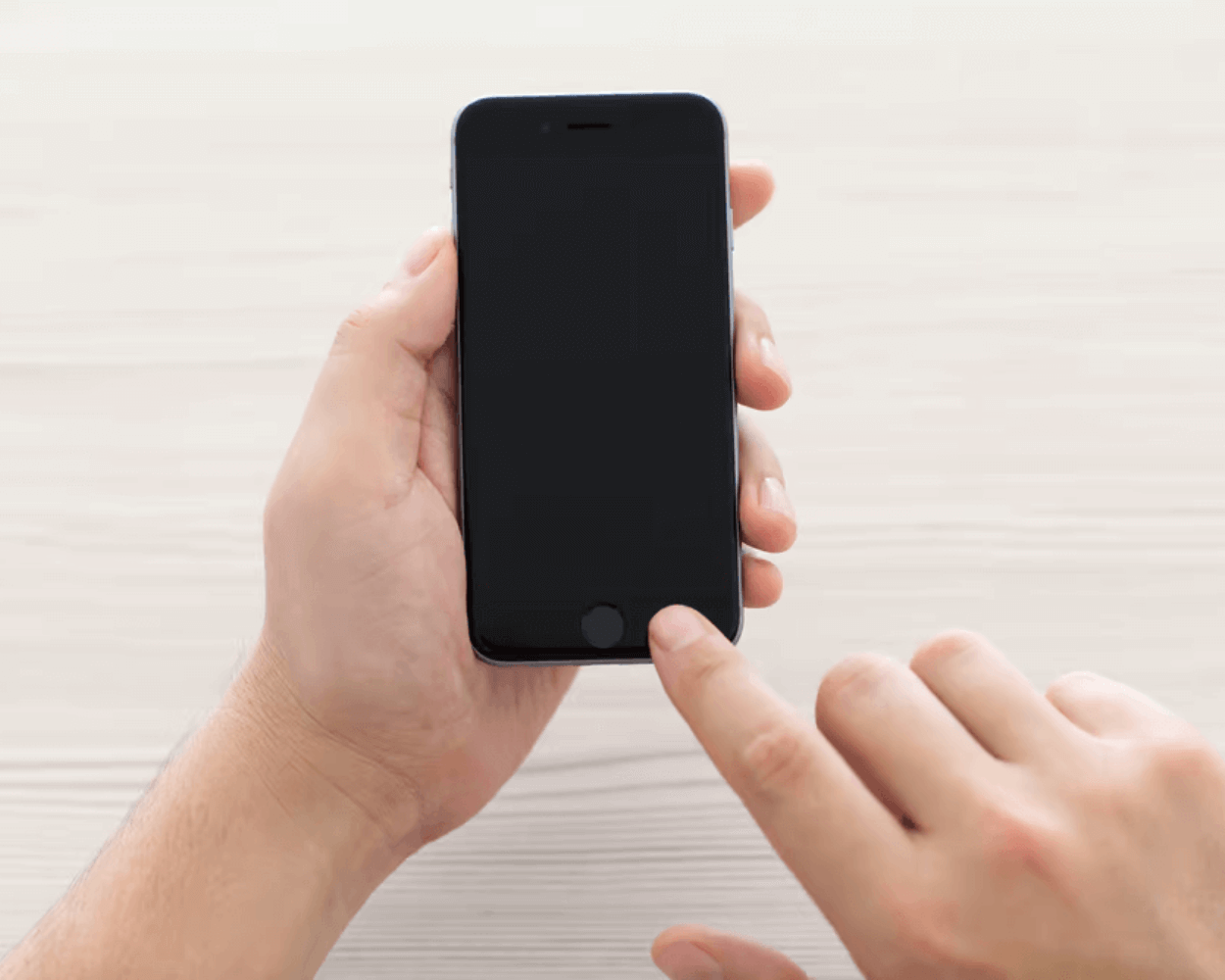 Not Turning On
Logic Board Repair
Home Button or Touch ID
Buetooth or Wifi not working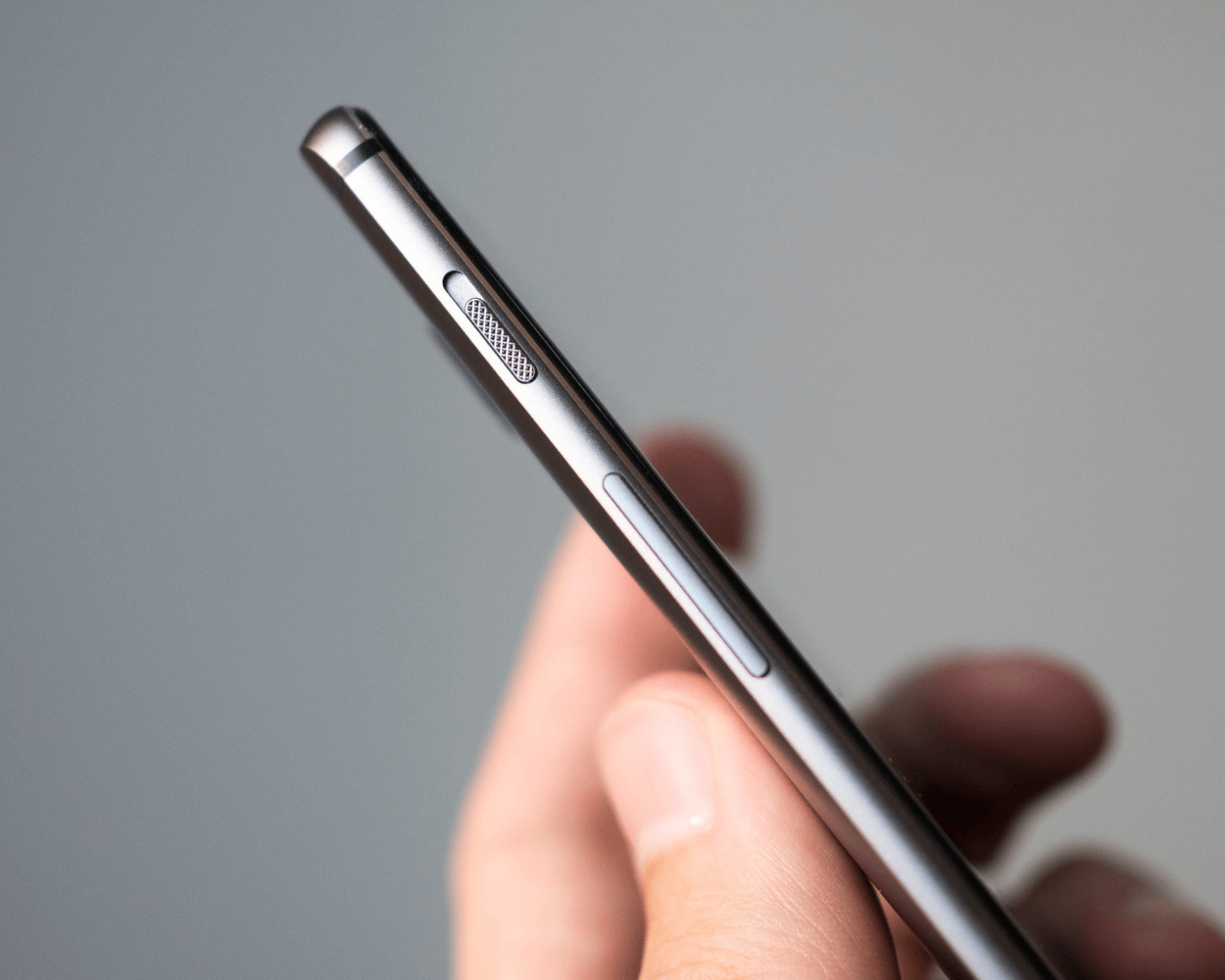 Power or Volume Button not working
Software /i0S issue
Diagnosis
Why Fixcare is the Apple service center of choice?
Our customers have been choosing us for over 20+ years as we just don't repair their mobile we bring back their happiness with it. 
Don't take our word for it, take theirs
Get Exciting offers on iPhone Repair
iPhone Repair Service In Bangalore
If you're looking for an affordable and convenient iphone repair in Bangalore, you've come to the right place. At Fixcare, we offer doorstep iPhone repair services that are both affordable and convenient. We understand how frustrating it can be to deal with a broken iphone, which is why we strive to make the repair process as easy and hassle-free as possible. 
With our onsite iPhone repair in Bangalore, you can get your iphone fixed without having to leave your home or office. So if you're in need of a reliable and affordable iPhone repair service in Bangalore, look no further than Fixcare. In a minimum of 30 minutes, we provide free pickup and drop-off service for your devices.
If you want to get your iphone repair in bangalore or any other apple product reach out to us, Apple doesn't sell its parts in the market, so we can't claim to install "Apple Original" iPhone parts officially. However, we use only top-quality spare parts 
We are a group of highly qualified mobile repair experts with the essential training and certificates needed to do our jobs effectively. Our services are carried out in a highly professional manner, and we offer comprehensive, high-quality solutions for all of your repair requirements. You can trust that our team will provide you with the best service possible to get your mobile device up and running again in no time!
FAQ iPhone repair service