Top-notch iPad repair in Bangalore cost-effective replacement and repair. Get in Touch with us Today!
Ipad repair service in Bangalore
iPad Locked
iPad Software Issues
iPad Mother Board Repair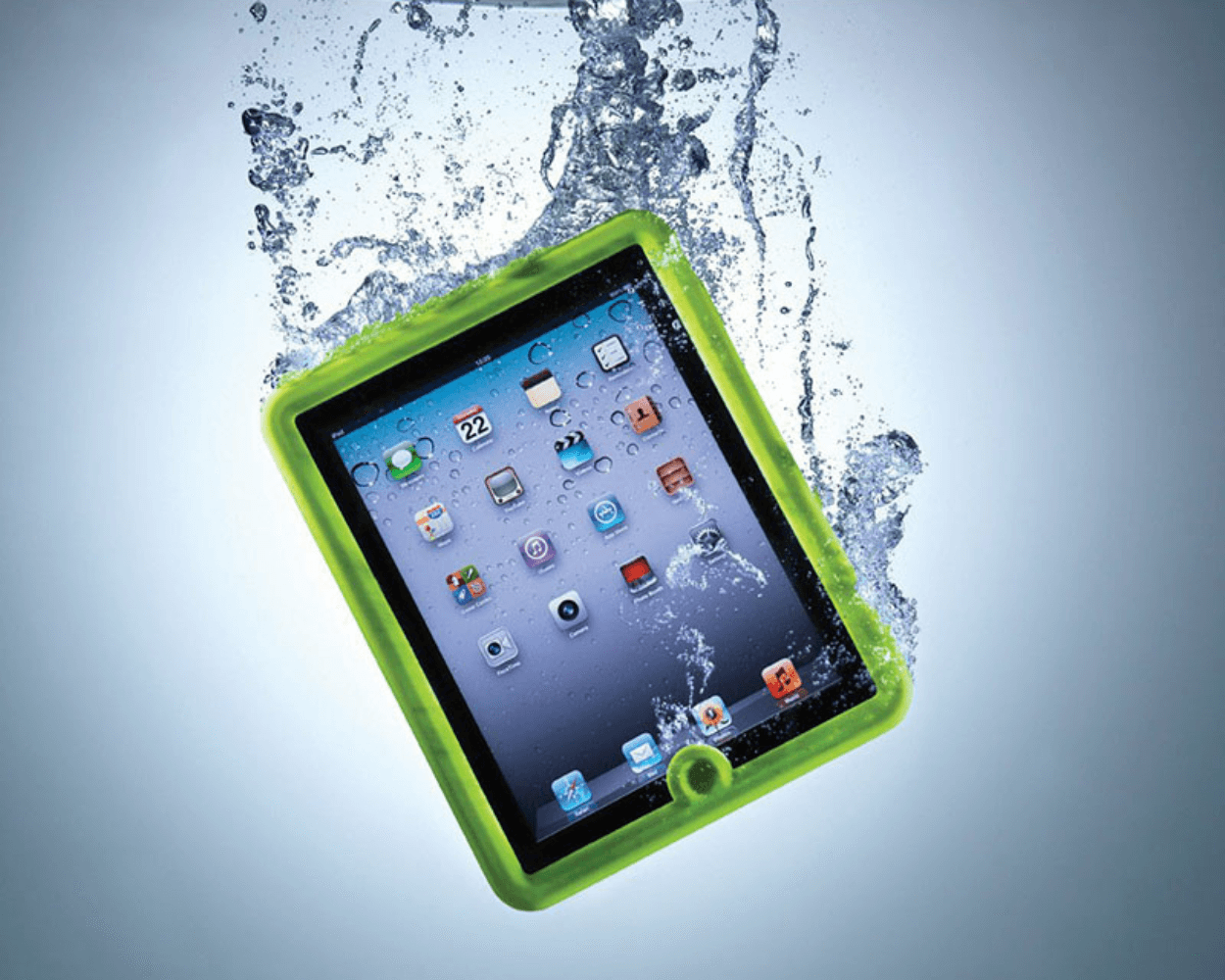 iPad Water Damage
iPad Not Turning On
iPad Heating Issues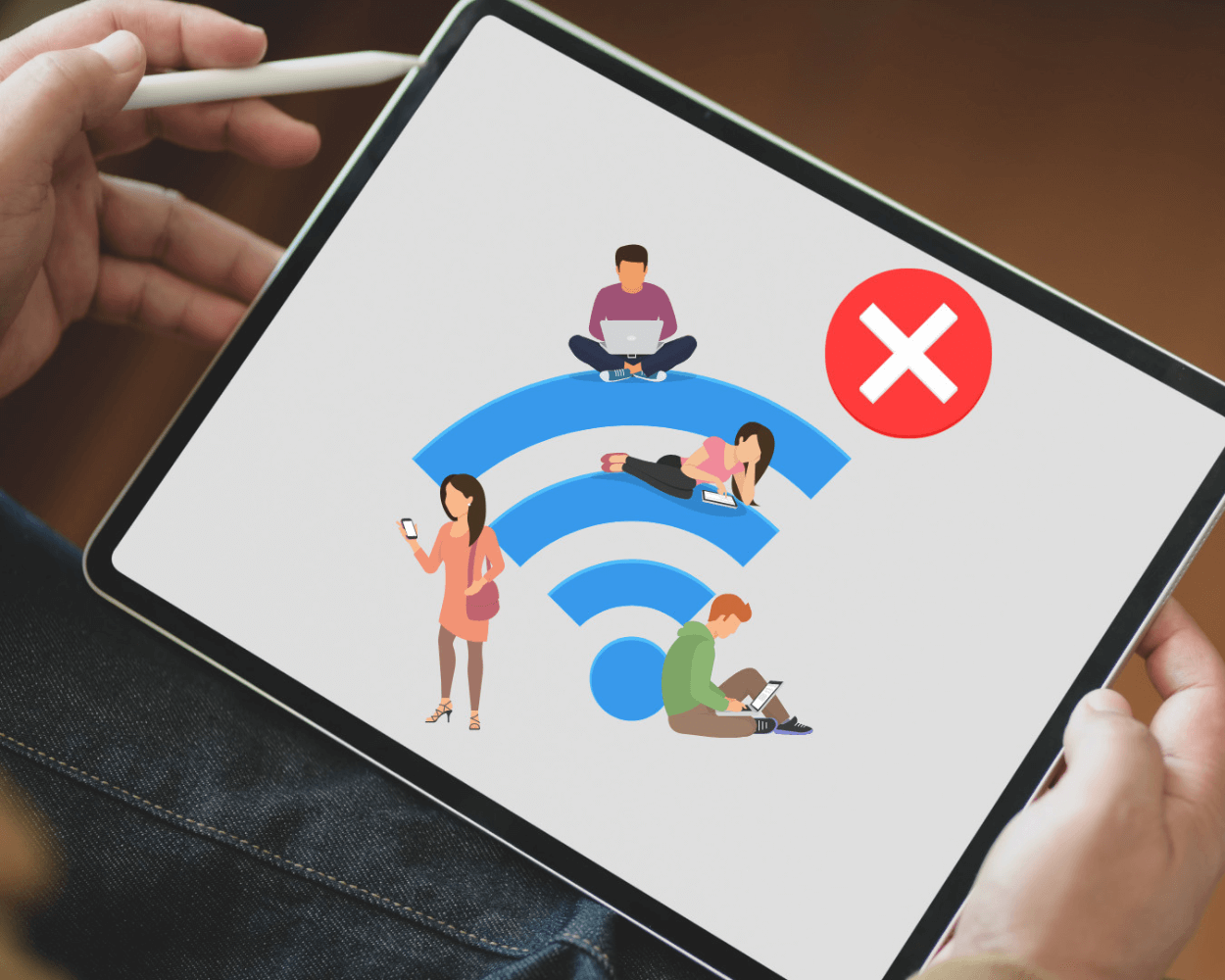 iPad WiFi lssues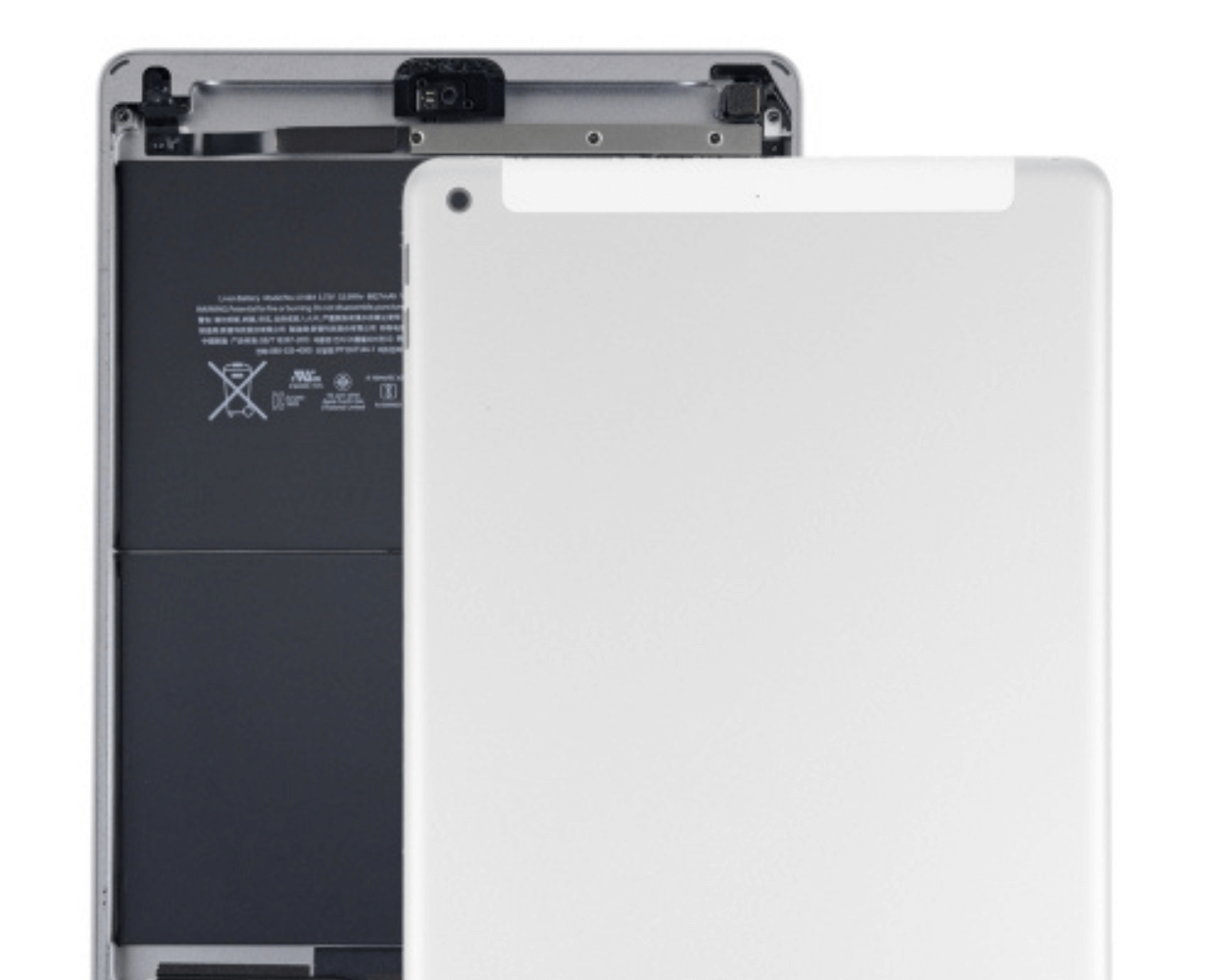 iPad Head Phone jack not working
iPad Back panel replacement
iPad Volume Button cable not working
iPad Power Button not working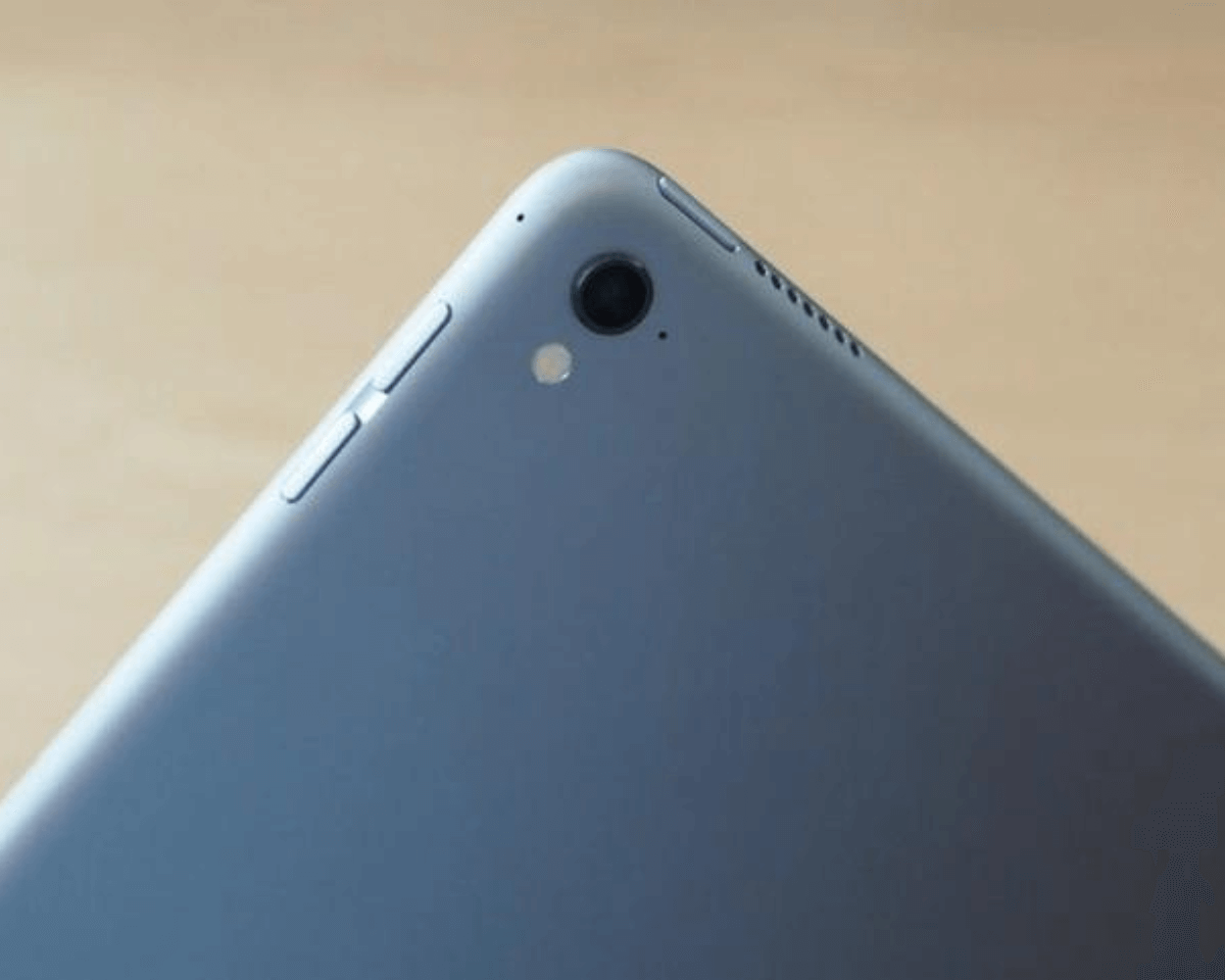 iPad Camera not working
iPad screen replacement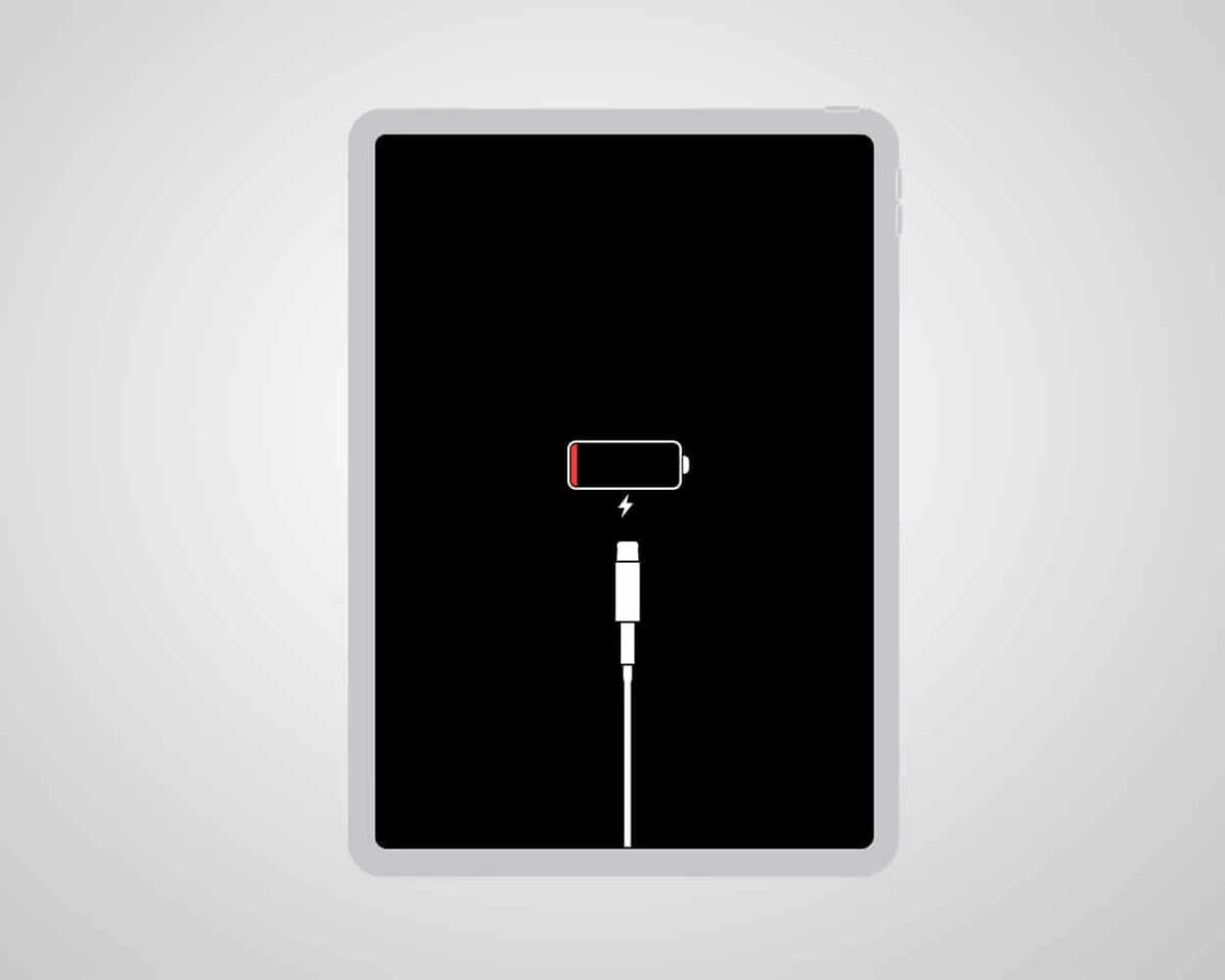 iPad Not Charging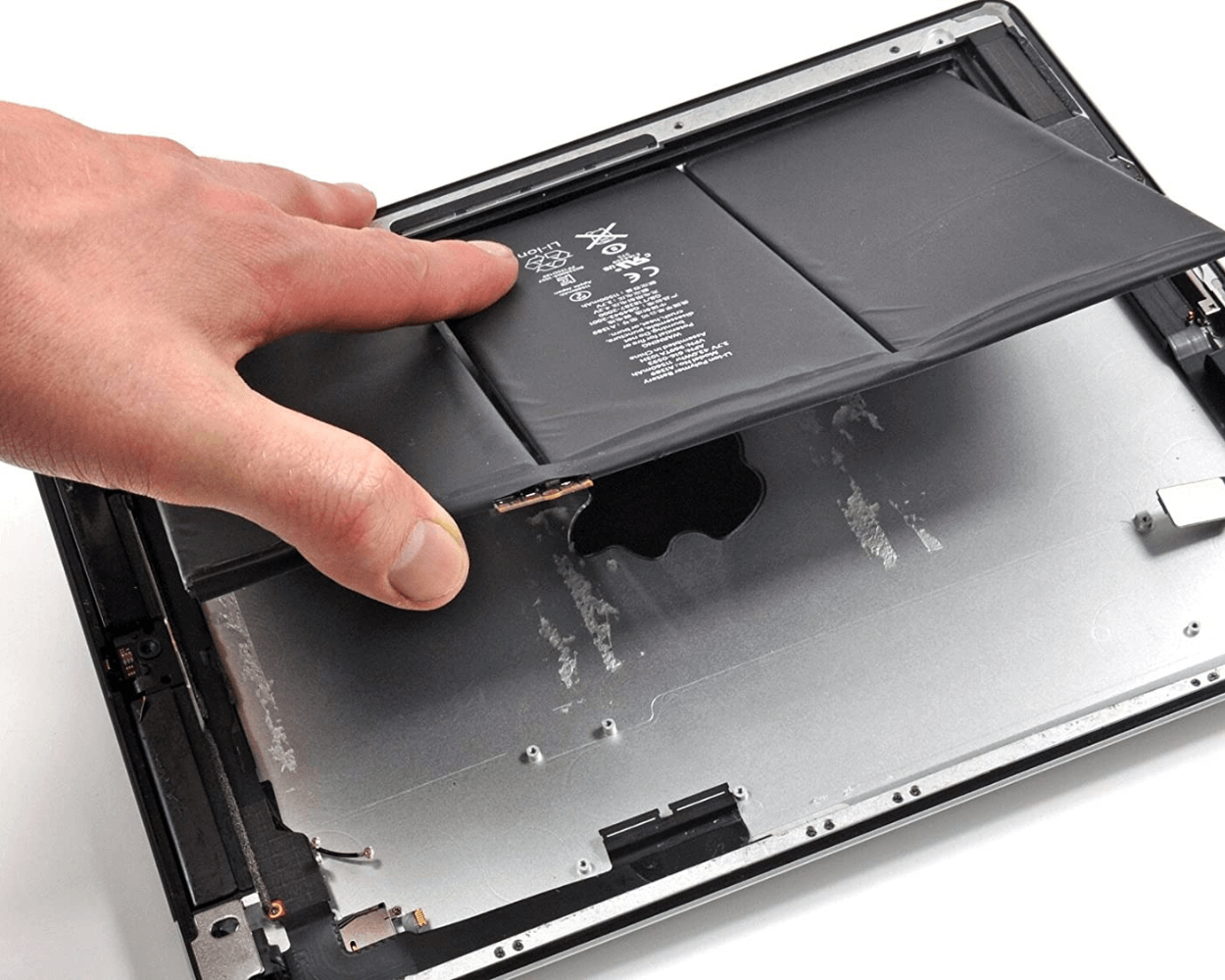 iPad Battery Replacement
Why Fixcare is the Apple service center of choice?
Our customers have been choosing us for over 20+ years as we just don't repair their mobile we bring back their happiness with it. 
Don't take our word for it, take theirs
Get Exciting offers on iPad Repair
iPad Repair Service in Bangalore
Are you facing issues with your iPad? Don't worry! At FixCare, we are here to provide reliable and professional iPad repair services in Bangalore. We understand the importance of your iPad in your daily life, whether it's for work, entertainment, or staying connected with loved ones. That's why we are dedicated to delivering top-notch repair solutions to get your iPad back in optimal condition.
With our team of skilled technicians specializing in iPad repair in Bangalore, we can address a wide range of issues you may encounter with your device. Whether it's a cracked screen, battery replacement, charging port malfunction, or any other hardware or software problem, we have the expertise and knowledge to diagnose and fix it efficiently.
At FixCare, we prioritize quality and customer satisfaction. We use only genuine parts and the latest repair techniques to ensure that your iPad is repaired to the highest standards. Our technicians have extensive experience in iPad repairs, staying updated with the latest trends and advancements in the industry.
In addition to our expertise, we understand the value of your time. We strive to provide fast turnaround times without compromising on the quality of our repairs. We know how inconvenient it can be to be without your iPad, so we work diligently to complete the repairs as quickly as possible, allowing you to get back to your routine.
Customer convenience is also important to us. We offer multiple options for getting your iPad repaired, including walk-in service at our Bangalore location, as well as pick-up and delivery services. We aim to make the repair process as hassle-free as possible, ensuring that you have a seamless experience with us.
At FixCare, your satisfaction is our priority. When you choose us for iPad repair in Bangalore, you can trust that your device is in the hands of experts who will treat it with care and expertise. Contact us today to schedule your iPad repair and let us bring your device back to life!