iPhone Battery Replacement in Bangalore
Welcome to Fixcare, your ultimate destination for iPhone Battery Replacement in Bangalore. Our team comprises highly skilled technicians who offer swift and cost-effective services, utilizing only authentic parts to restore your iPhone to its prime condition. Equipped with state-of-the-art tools and backed by years of experience, we assure you a seamless battery replacement process that will leave your iPhone as good as new.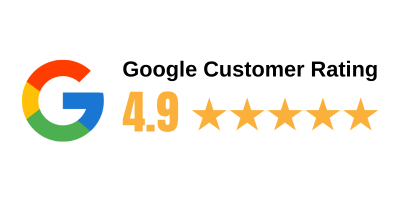 Get your iPhone Battery Replaced at your Doorstep
If you're in Bangalore and require iPhone battery replacement, we've got your back. At Fixcare, we offer doorstep iPhone battery replacement service in Bangalore, specializing in efficient and hassle-free battery replacements without the need to visit a repair shop.
We understand how frustrating it can be to deal with a drained or malfunctioning iPhone battery. That's why our skilled technicians bring their expertise right to your doorstep, ensuring a convenient and seamless experience. With our same-day battery replacement service, we aim to swiftly replace your iPhone battery, allowing you to resume using your device without delay.
Rest assured, we only use top-notch and genuine iPhone batteries to guarantee optimal performance. Our technicians boast extensive experience in handling Apple products, assuring you of professional and trustworthy repairs. Moreover, we provide a warranty on the battery replacement parts, offering you additional peace of mind.
Don't let a worn-out iPhone battery hinder your smartphone experience any longer. Get in touch with Fixcare today to schedule your doorstep iPhone battery replacement in Bangalore. Our friendly team will guide you through the process, ensuring that your iPhone's battery is restored to its original efficiency and longevity with our reliable and convenient service.
Some commonly repaired iPhone battery issues
iPhone Battery Draining Fast
iPhone Battery Draining Fast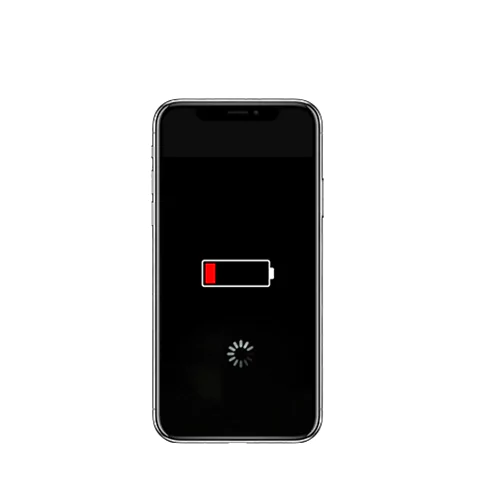 iPhone Shuts Down with Battery Left
Bad Battery Life after iOS Update
iPhone Slow charging Issue
iPhone Battery Replacement Cost Bangalore
If you're on the lookout for budget-friendly iPhone battery replacement in Bangalore, Fixcare is your trustworthy partner. We understand the significance of providing top-notch services at affordable rates to our valued customers. Our commitment to transparent pricing ensures that you get the best value for your money without compromising on the quality of service.
When it comes to iPhone battery replacement, authorized Apple stores often charge premium prices. However, at Fixcare, we offer cost-effective solutions without compromising on the quality of the service provided. Our team of skilled technicians performs on-site battery replacements, making it convenient for you to get your iPhone's battery replaced with just a simple phone call and a quick turnaround time.
The cost of replacing an iPhone battery may vary depending on the specific model, ranging from 2000 to 10000 INR. At Fixcare, we provide competitive pricing, making our services accessible to a wide range of customers. Additionally, we offer a generous warranty of up to one year on our battery replacements, providing you with added peace of mind and confidence in the reliability of our services. Count on Fixcare to deliver the finest solutions for iPhone battery replacement in Bangalore, combining affordability, quality, and convenience in one comprehensive package.
Why Fixcare is the Apple service center of choice?
Our customers have been choosing us for over 20+ years as we just don't repair their mobile we bring back their happiness with it. 
Don't take our word for it, take theirs
Get Exciting offers on iPhone Repair
FAQs for iPhone Screen Replacement