Apple Watch Repair in Bangalore
Thinking of an Apple Watch repair in Bangalore? Get convenient, cost-effective, and premium repair services at ERIP in a cost-effective manner
Apple Watch Repair Service Bangalore
Touch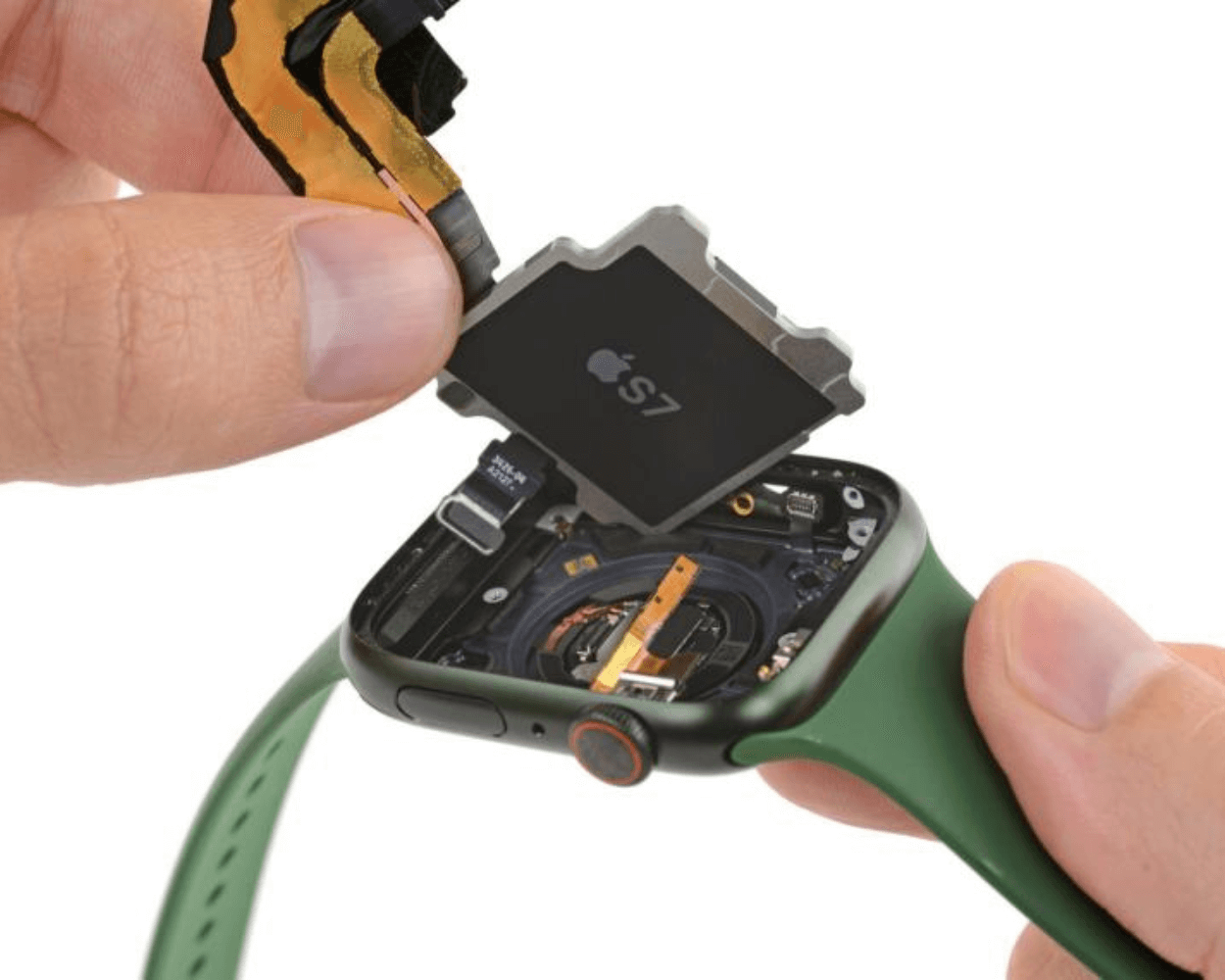 Battery
Belt
Button
Display
Broken Screen
Why Fixcare is the Apple service center of choice?
Our customers have been choosing us for over 20+ years as we just don't repair their mobile we bring back their happiness with it. 
Don't take our word for it, take theirs
Get Exciting offers on iPhone Repair
Apple Watch Repair Service in Bangalore
If you're looking for quick, reliable, and affordable Apple Watch Repair in Bangalore, look no further than fix care. We provide free pick-up and drop Apple Watch repair services for all models, from Series 1 to the most recent Series 7. Our team of specialists is equipped with the knowledge and expertise to resolve any issues you may be having with your Apple Watch, using only high-quality spare parts. 
So if you're having problems with your Apple Watch's battery, charging, screen, or other components, will we make sure your device is back to working like new again.. don't hesitate to give us a call or visit our website to book a repair. We'll have your watch up and running in no time!
fixcare is the most convenient and trustworthy option for getting your iWatch fixed straight at your doorstep. All you have to do is call us at our customer care number or book an appointment on our website with all your needs, and our service engineer will come to your stated address within 30mins to fix your Apple watch. Our customer care representatives are available 24/7 to help you with any questions or concerns you may have regarding our service. So don't hesitate to call us today!